Community Central:Wikia, Inc.
Talk

8
85,568pages on
this wiki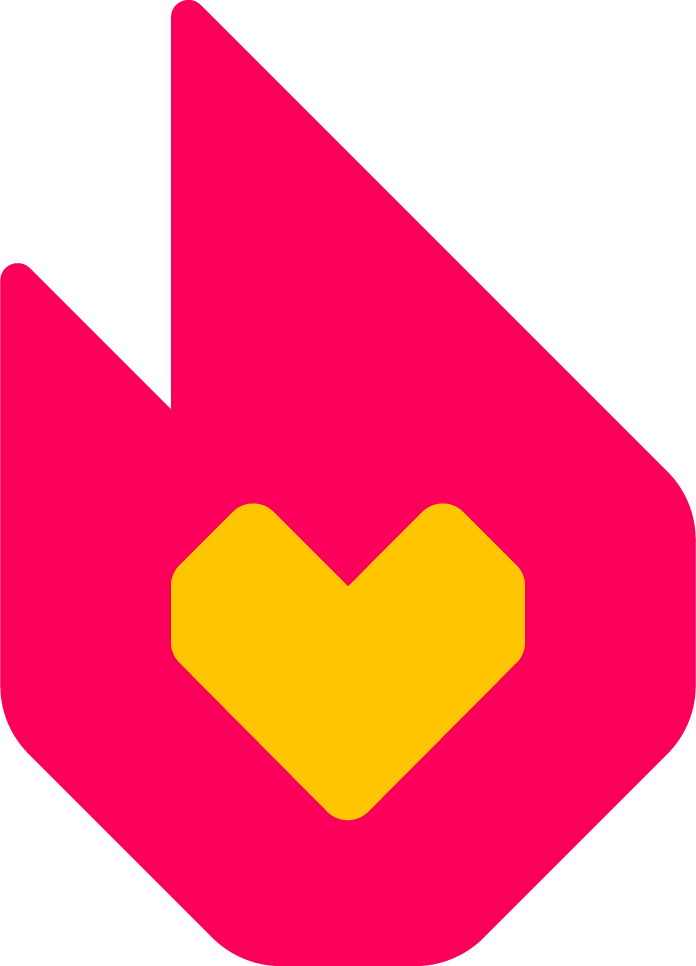 Wikia is operated by the company Wikia, Inc. Wikia was founded by Jimmy Wales and Angela Beesley in 2004. The company's headquarters are in San Francisco, California. Wikia's CEO is Craig Palmer. Wikia has received two rounds of investment; in March 2006 from Bessemer Venture Partners and in December 2006 from Amazon.com.
To contact Wikia, Inc. please use Special:Contact. It contacts to one of the wikia staff.